With the goal of attracting half a million visitors by 2030, Djibouti's tourism sector has set some ambitious goals in place. The industry is slated to play a key role in the government's economic development strategy, Vision 2035, which looks to leverage the role of tourism as a job creator and foreign exchange earner in line with broader economic diversification efforts. There is plenty room for growth in the small country. Djibouti benefits from a number of niche attractions, including sandy beaches along the Red Sea, salt lakes, volcanic fields and popular underwater diving sites. The fact that its beaches are within easy access of landlocked Ethiopia and it hosts several foreign military bases also play in its favor. Yet, according to the World Bank's "Country Partnership Strategy for the Republic of Djibouti" report published in March 2014, only 10% of the country's tour- ism potential is exploited. The underdevelopment of the sector is largely due to three factors: high-priced tickets from large tourism source markets, which is a result of limited international connectivity; regional instability; and a lack of facilities.
Showing Resilience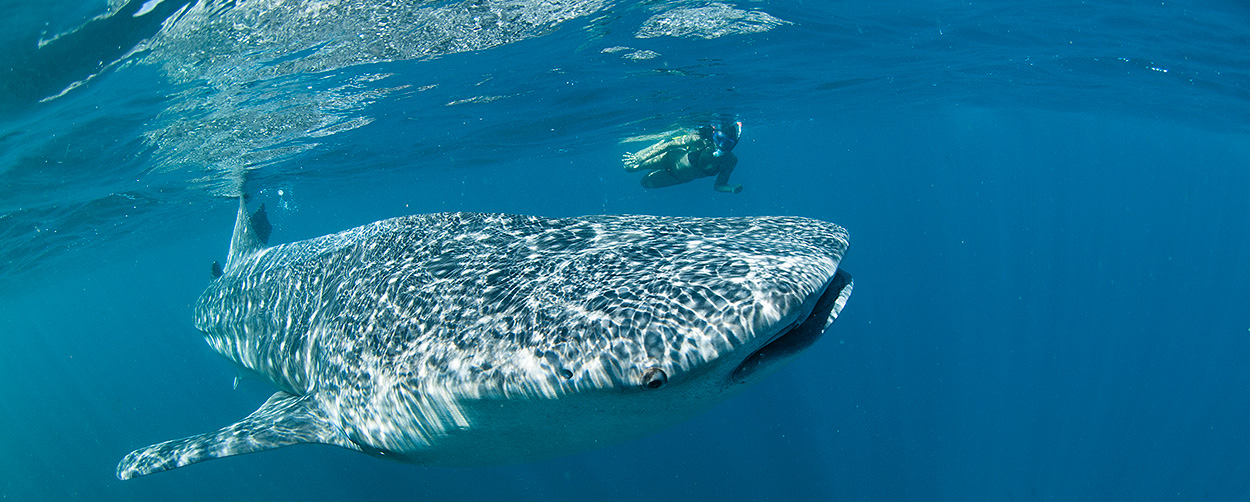 However, in spite of these challenges, there has been steady growth in the number of tourists – even if the absolute figures remain comparatively modest. A decade ago, the number of visitors was insignificant, at less than 2000 annually, but over the intervening years this has shot up 35 times to almost 73,000 international visitors in 2014, according to figures from both the World Bank and the National Tourism Office of Djibouti (Office National du Tourisme de Djibouti, ONTD). From 58,425 visitors in 2009, the number of tourists went down to 51,410 in 2010, but then recovered to 56,550 in 2011, according to the ONTD. In 2012 the country saw more growth and the number of visitors went up to 60,230.
The government aims to attract 500,000 visitors per year following a new growth model. According to estimates from London-based market intelligence firm Euromonitor Intelligence, the sector is expected to play a key economic role by increasing its contribution to Djibouti's GDP from the current 2% to more than 10% in 2035, while the government suggests it will be able to generate around 30,000 direct jobs, compared to 4500 at the present – all of which will have positive knock-on effects in other sectors such as construction, consumer goods and agriculture.
Business First
The leisure segment in Djibouti is largely insignificant, with the bulk of foreign visitors coming on work trips. Under the government's new plans, business tourism's contribution should decrease from its currently dominant position of 98% of total visitors to 12% by 2030, according to figures from the ONTD. The high temperatures in the country also limit leisure tourism to the months of November and December, when temperatures fall to 23-29°C and the majority of leisure travelers arrive. However, even during those two months, the segment only rep- resents around 10% of the total number of visitors, and only 2% overall for the entire year. According to Ehtasham Asghar, front office manager at the Acacias Hotel in Djibouti, the average length of stay for business travelers was four days. Asghar also pointed out that expenditures for this segment averaged between €150 and €200 per day. It is hoped that leisure visitors will both stay longer and spend more money per day throughout their visit.
According to ONTD figures, almost half of all visitors, or 48%, came from France, with 21% arriving from other European countries. The third-largest group came from Gulf Cooperation Council countries. Visitors from Africa represented just 6%, with the majority of them coming from Ethiopia. Finally, visitors from Asia and North America represented minor percentages at 5% and 3%, respectively.
Occupancy Rates
Hotel capacity in the 873,000-person country is fairly limited, which has contributed to fairly stable rates and high levels of occupancy. According to ONTD figures, in 2015 there was a total of 1015 hotel rooms in the country of which 320 were at five-star hotels, 245 in four-star hotels, 344 at three-stars hotels and 106 in two-stars hotels. However, the hospitality sector experienced sustained demand throughout the first 10 months of 2015, with a peak occupancy rate of 92% in February 2015. According to the ONTD, occupancy rates aver- aged 82.6% for the year, a significant increase com- pared with 78.6% in 2014. A large contributor to the higher-than-normal rates was an influx of refugees and transit passengers who were looking to avoid the civil war in nearby Yemen.
Investments
The high demand for hotel rooms has made Djibouti an increasingly attractive proposition for potential investors and two new high-end facilities are currently in the works, alongside retail and commercial infrastructure that should improve the country's touristic offerings. Traditionally, the high-end tourism segment in Djibouti has been extremely limited and dates back only 10 years. In 2006 UAE property developer Nakheel Hotels & Resorts developed a five-star hotel in partnership with Kempinski in Djibouti City. With 320 rooms, it is one of the largest resorts in East Africa. The Sheraton Djibouti completes the luxury accommodation offerings in the country with 185 rooms.
However, high occupancy rates have attracted more investors, with a new five-star hotel planned. The new hotel should help alleviate pressure on existing facilities. Nael & Bin Harmal Investment, a Dubai-based investment group, is building a new five-star Ayla Hotel Djibouti, which is expected to open by the end of 2016. The investment company is also behind the Bawadi Mall in Djibouti, which is the first shopping center in the country and will also open in December 2016. A second shopping center is under construction in Djibouti City with investment from the local HALT Group, in partnership with Shanghai-based Touchroad International Holdings Group, while a third mall, owned by the Ministry of Islamic affairs and operated by the Moroccan company Kamaj, is drawing near completion. Finally, in March 2015 Ilyas Moussa Dawaleh, the country's minister of economy and finance, told online news portal Arabian Business that investors from Abu Dhabi are developing a marina in Djibouti City, and that tourism facilities are being planned for it by Dubai-based Asas Capital.
Expansion Efforts
Despite the fact that the country's high-potential tourist destinations are located outside of the capital, only Djibouti City has the infrastructure required to accommodate and cater to tourists. The cost of electricity is one of the highest in the world, according to a 2013 World Bank assessment of the country's energy infrastructure, which represents another obstacle when developing touristic sites in areas where demand is still low. The lack of affordable domestic transportation also restrains growth in leisure tourism. Transport fees to visit nearby pristine beaches from Djibouti City can be as high as $100. However, this could be about to change. Boston Partners, an Ethiopian investment firm, is constructing a new resort on Moucha Island.
For more information, go to the link www.visitdjibouti.dj.